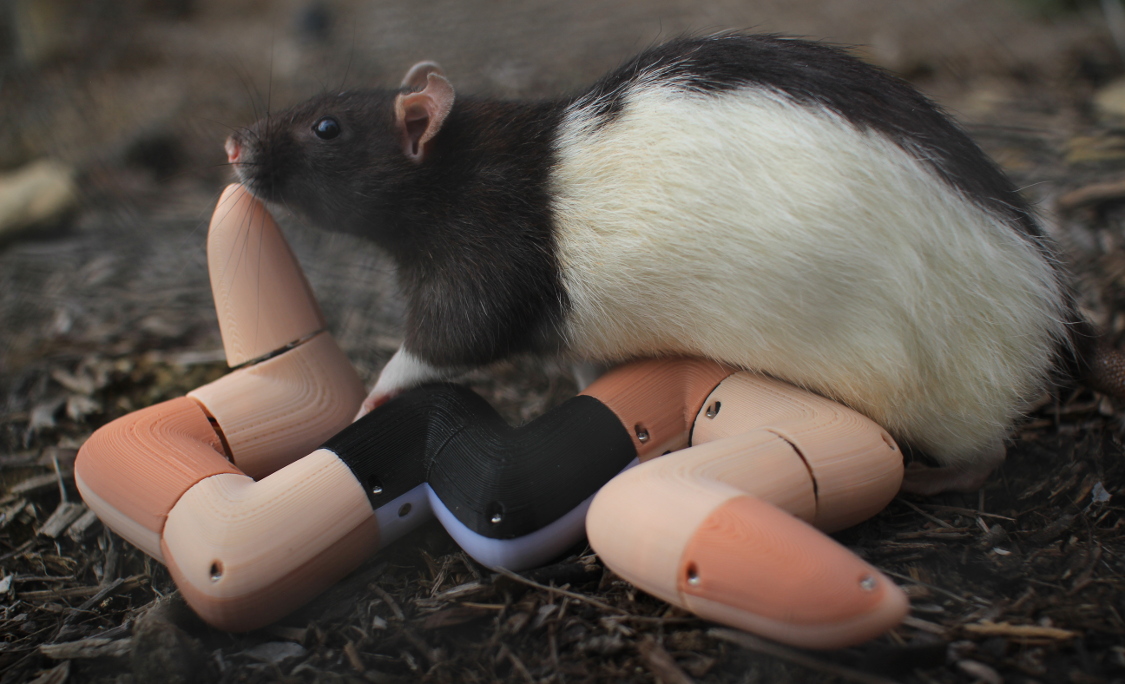 Ian Ingram is a Los Angeles-based artist who is interested in the human-made body's future as a willful entity and the nature of communication. He builds robotic objects that borrow facets from animal form and behavior, from the shapes and desires of our technologies, from our stories about animals, and from our struggle to come to terms with our place in and effect on the natural environment.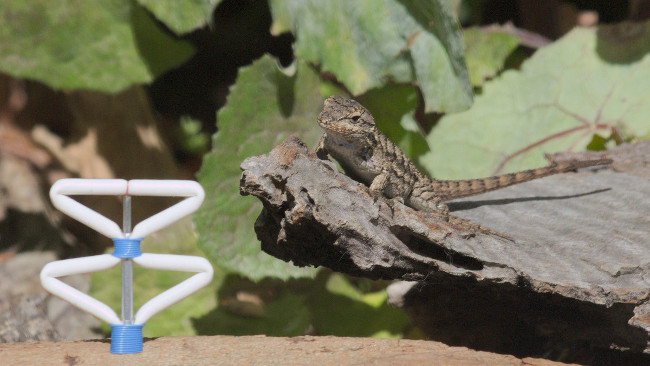 The resulting works--often intended to cohabitate, commune, and communicate with the animals in their own places--explore our relationship with non-human animals, behavior and object performance as artistic media, and the interface between the built and the grown.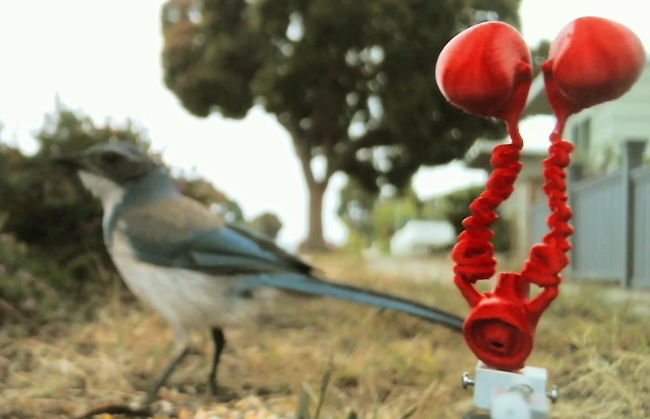 The work is playful, humorous even, but is cloaked in mock seriousness. Under the seriousness, is the humor. Under the humor is gravity. It is an open-faced sandwich built on aspirational profundity.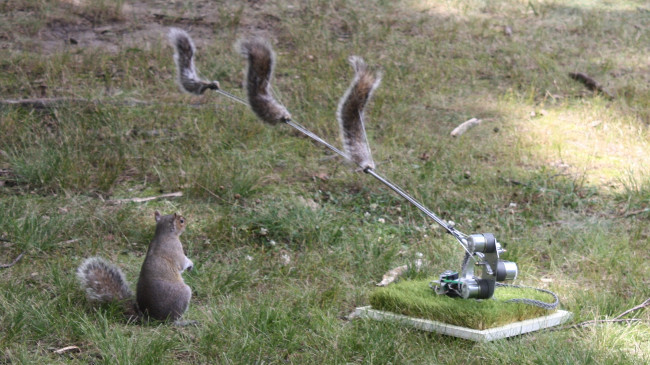 Ingram has exhibited internationally, including at the Andy Warhol Museum (Pittsburgh, U.S.A); the Victoria and Albert Museum (London, U.K.); Nikolaj Kunsthal (Copenhagen, Denmark); Triennale Milano (Milan, Italy); the Beall Center for Art+Technology (Irvine, U.S.A); Ars Electronica (Linz, Austria); the Museum of Modern Art (Toluca, Mexico); Yada Gallery (Nagoya, Japan); Bedford Gallery (Walnut Creek, U.S.A); Eyelevel Gallery (Halifax, Canada); Purdue University (West Lafayette, U.S.A); Zone2Source (Amsterdam, Holland); Hasbro (Pawtucket, U.S.A); Popular Science Magazine; and Het Nieuwe Instituut (Rotterdam, Netherlands).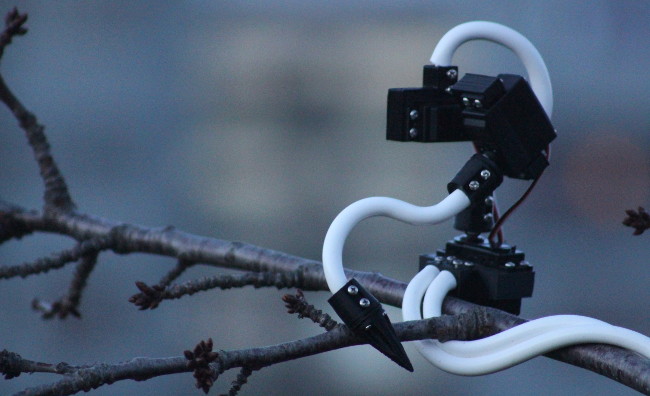 Ingram's recent solo exhibition at the Beall Center was a survey of work since 1998 including new work done in residency at the Beall. Ingram has a BS and MS from the Massachusetts Institute of Technology and an MFA from Carnegie Mellon University.